First meeting of teachers-Shenzhen
2021-10-26 14:52
At the beginning of the new semester, we welcomed the arrival of our new foreign teachers and welcomed our returning foreign teachers to school and work.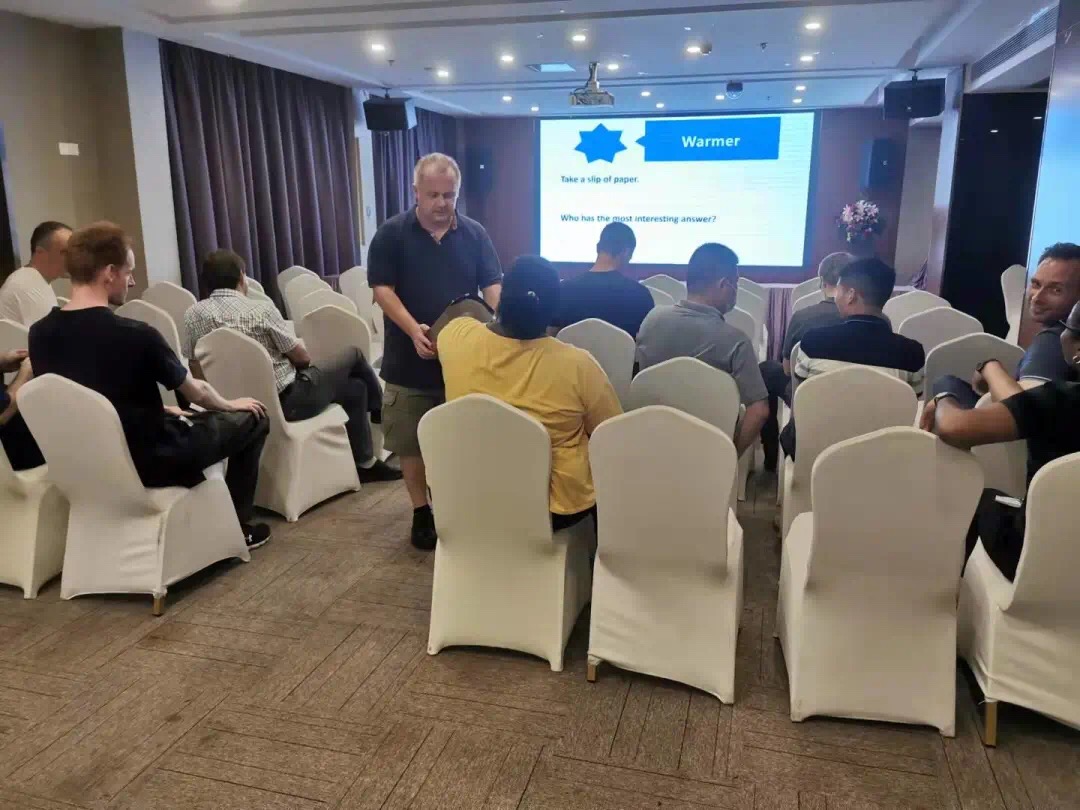 We introduced new foreign teachers to everybody, organized rich, interesting and teaching-related ice-breaking games, so that foreign teachers could apply what they have learned, absorb the essence of the teaching games and put them into class.
We provided foreign teachers with more opportunities for face-to-face communication, enhanced their familiarity with each other, enhanced team cohesion, and enhanced their sense of belonging to each district, school and the Haida company.
Once again we emphasized Chinese laws and regulations; strict prohibition of pornography, gambling and drugs, and introduced the office location, introduced them to company staff responsibilities and the contact information of various departments of the Haida Company. We also announced the itinerary and the arrangement of teaching and training for this semester to foreign teachers.
We also provided delicious tea breaks for First Meeting in various districts, so that everyone could be more relaxed and happy to participate in the icebreaker meeting.